Hank DeHaven, O.D.
Dr. DeHaven received his undergraduate degree from Huntington College in 1997. He went on to receive his Doctor of Optometry degree from Indiana University in 2001. Dr. DeHaven is board certified in the treatment and management of ocular disease. He completed externships with emphasis on pediatrics, glaucoma, retinal disease, cataract surgery co-management, and refractive surgery co-management.
Dr. DeHaven founded Community Eye Care in 2005. He enjoys providing eye care to patients of all ages. He specializes in the diagnosis and management of diabetic eye disease, glaucoma, cataracts, macular degeneration, and dry eye syndrome. Dr. DeHaven also has a special interest in specialty contact lens fitting and pediatric eye care.
Dr. DeHaven is active in the White House Lions Club. He is a past board member with the White House Chamber of Commerce.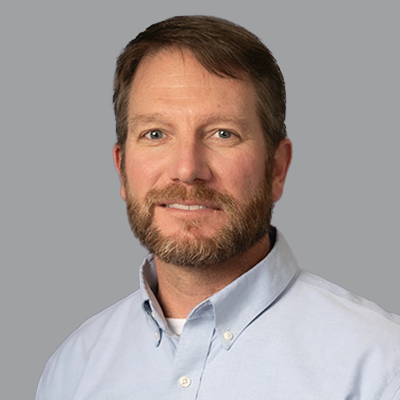 Family Friendly
Professional Certification
In Person Appointments
Speaks English
---
Book now with
Hank DeHaven, O.D.